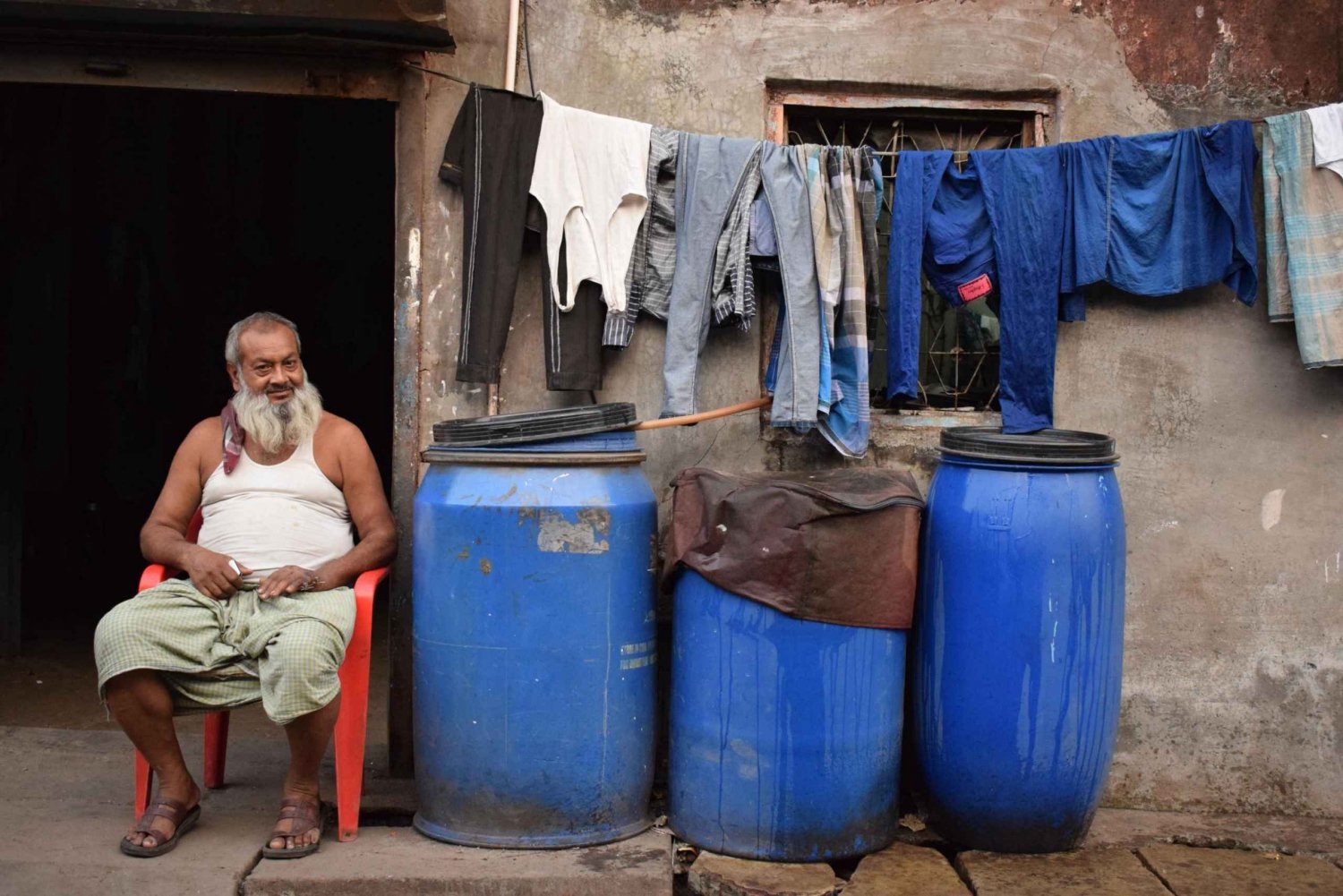 Event Details
Highlights
Take a respectful and educated guided walking tour through Dharavi
Observe the various businesses here, like recycling, pottery and leather
Understand the complex issues regarding the area and its communities
Navigate through the maze-like alleys with your guide.
Learn how the profits from this tour support the community
Description
Known to many as one of the largest slums in Asia, Dharavi is Mumbai's beating heart. Home to about one million of Mumbai's inhabitants, its industries have an annual turnover of approximately $ 1 Billion. Learn the challenges of migrants as they settled into this community, their entrepreneurial stories and how to debunk the negative stereotypes of slums. For more insight, opt to have lunch as a family opens their home to you or go on a street walk tour to explore art. This walking tour takes care to be non-intrusive and community centric. Contrary to sensationalist media and films, Dharavi is an area of entrepreneurship, an estimated 20,000 businesses thrive here. Observe recycling, pottery-making, embroidery, bakery, soap making, leather tanning, poppadom-making and many more. Climb to a rooftop to get a view of the entire settlement. Navigate through the maze-like alleys and stop to talk to friendly locals. The tour will also visit the residential areas of Dharavi. People from all over India have come to live in Dharavi, making it a microcosm of India. This diversity is apparent in the temples, mosques, churches and pagodas that stand side by side. 80% of the profits from this tour are re-invested in educational community initiatives.
Includes
Local English speaking tour guide Water / Cold drink Lunch (if option chosen)
Important Information
• Please wear modest clothing, no low-cut or sleeveless tops or short shorts (pants) are allowed • This tour is conducted in small groups of up to 6 people, you may be joined by other tourists on this walking tour • Guests are recommended to wear comfortable closed-toe walking shoes as some areas can be dirty, especially during the monsoon months from June to mid September. • This tour has a strict no-photography policy to respect the privacy of local residents.
Easy cancellation
Cancel up to 24 hours in advance for a full refund